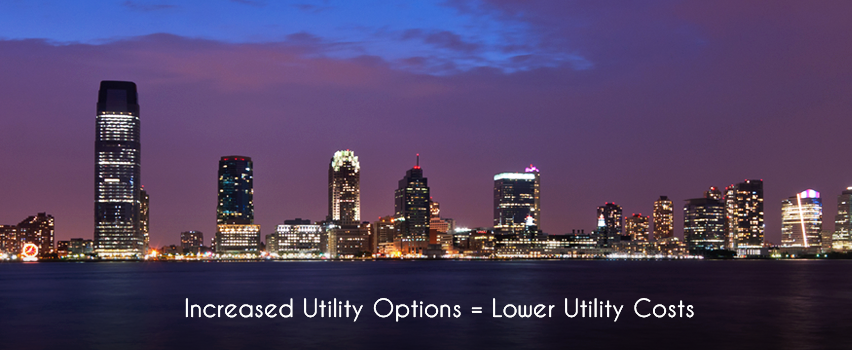 Welcome
New Jersey Municipal / County Energy Aggregation Website
This site was created to assist in the Energy Aggregation programs approved by the NJ Board of Public Utilities and the Rate Payer Advocate.
What is municipal/county aggregation? The aggregation refers to customers in a defined geographic area who choose to form a group for the purpose of purchasing a commodity like energy. The NJ BPU and the Ratepayer Advocate believe by forming energy buying groups, municipalities aid in the process of creating a level playing field for customers, giving small residential and business customers the same type of market power to negotiate lower power prices as the larger industrial customers. In this new era of electric deregulation, large industrial customers are the first to be able to negotiate cheaper rates, whereas residential and small business consumers may be left with fewer energy options. The reason why large customers will receive lower rates is because of their large energy usage. Small customers may be at a disadvantage because the amount of electricity/gas individual customers use is relatively small; and, consequently energy suppliers are likely to go after the most lucrative consumers first and turn to the smaller customers much later in the process. But if a town aggregates thousands of customers to form a buying block, the power generating companies and the suppliers will bid lower rates to get the lucrative business.
What is Government Energy Aggregation?
Government Energy Aggregation (GEA) is a program that came from the passing of the Government Energy Aggregation Act of 2003 by the New Jersey Legislature.
This law gave municipalities and counties the ability to aggregate the energy usage of the residential and non-residential ratepayers in order to conduct a bulk bid or auction in order to attempt to get the lowest possible price to maximize the benefits of deregulation.
The benefits include a lower utility cost and an increased number of suppliers to choose from within New Jersey.
If a government entity, such as your municipality, chooses to establish this program on your behalf, an RFP will be sent to every Third Party Supplier in New Jersey that is licensed with the Board of Public Utilities.
Your municipality is utilizing an independent Consultant to implement a procurement process for a Third Party Supplier to provide energy supply to its residents.